#1. Keyword Surfer - Chrome Extension
Keyword Surfer is a 100% free extension that allows you to see search volumes directly in Google search results.
For every new search in Google, you'll uncover search volumes, CPC, keyword suggestions, related terms, visibility metrics, and on-page data. You can also set up a Content Editor with NLP-driven guidelines for your content and start creating right away.
Keyword Surfer is the fastest way to reveal search data, run keyword research, and get content guidelines directly in Google Search. 100% free.
Go through the whole content creation process—researching, writing, and optimizing—without ever leaving Google Search.
For more information, go to their docs library 
#2. SEO Minion - Chrome Extension
SEO Minion helps you in your daily SEO tasks such as On-Page SEO analysis, Broken Link Checking, SERP Preview and more
This free SEO tool helps you with the following tasks:
(1) Analyze On-Page SEO – analyze the HTML of any webpage and view useful information that will help you optimize the On-Page SEO as well as alert you to any issues.
(2) Highlight All Links – quickly see all the links (internal & external) for any webpage
(3) Check Broken Links – check every link on a webpage and get a report of any links with issues
(4) Hreflang Checker – check hreflang tag validity, as well as whether there are return tags present
#3. GMASS - Gmail Extension
Send mail merge in Gmail with Google Sheets
Send cold emails with sequences that maximize responses
Personalize Emails
Schedule emails in Gmail
Email tracking reports – Track opens, clicks, replies
Validate your list with our built-in verifier to maximize deliverability
#4. Detailed SEO - Chrome Extension
Get SEO insights at the click of a button to any website you're currently on. Built by full-time SEO's for daily analysis.
Get SEO-related insights at the click of a button to any website you're currently on.
Pull back their title tag, meta description, meta robots tag and much more.
Save hours of time looking through the source code of this page with our SEO analysis extension.
#5. Google Search Console
Search Console tools and reports help you measure your site's Search traffic and performance, fix issues and make your site shine in Google Search results
See which queries bring users to your site. Analyse your site's impressions, clicks and position on Google Search
The URL Inspection tool provides detailed crawl, index and serving information about your pages, directly from the Google index.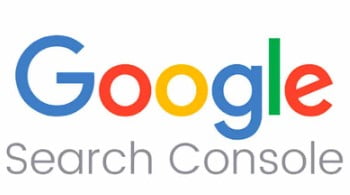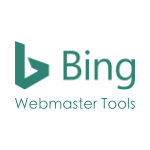 Bing Webmaster Tools, with multiple free SEO tools, and access to free Microsoft Clarity Heat Map software.
Compared to Google Search Console, Bing Webmaster tools have a lot of the same functionality, plus a few additional features.
You can run a technical audit, and get keywords suggestions. 
Bing also gives you free access to Microsoft Clarity, which is a heat mapping tool.
#7. Merkle -Schema Markup Generator
Use this Schema.org structured data generator to create JSON-LD markups, including all of the required item properties and more. Click on the Google icon to test your markup with the Structured Data Testing Tool and/or the Rich Results Test.
It walks you through how to create different types of schema. combine it with the free schema generator, offered by schema.org and you can handcraft your own custom schema, whether that be for e-commerce websites, review websites or service websites.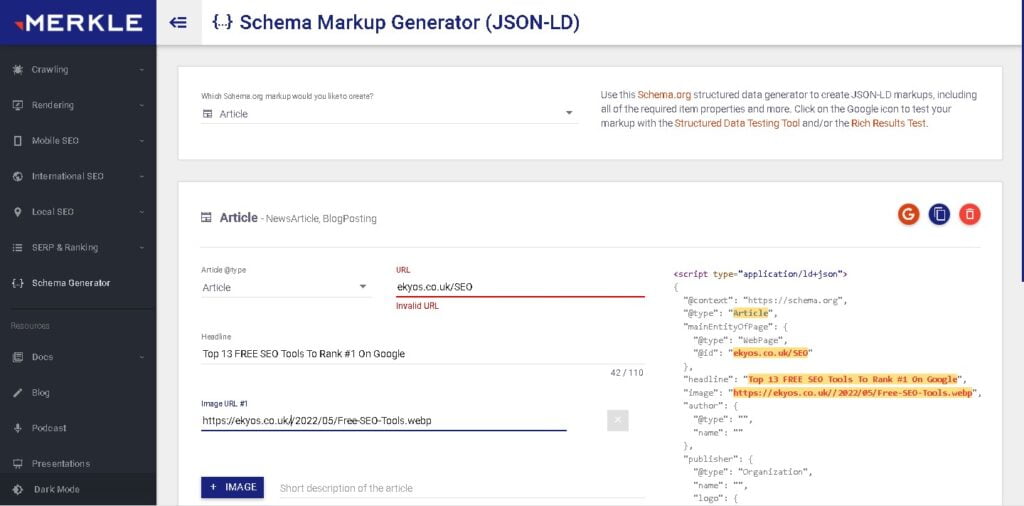 Tool for technical audits. The freemium pricing model for sites with less than 500 URLs. You Unlock a decent amount of essential functions for free. 
It is a great tool to use in combination with the Google search console.
The industry-leading Screaming Frog SEO Spider software is trusted by thousands of SEOs and SEO agencies worldwide for technical SEO audits. 
Ahrefs has a stack of free tools for SEO. Most noteworthy ahrefs webmaster tools. It's like a cross between Google Search Console and screaming Frog, with a similar level of data bu tin a much more user-friendly experience. The free version is restricted to your website, to which you verify ownership.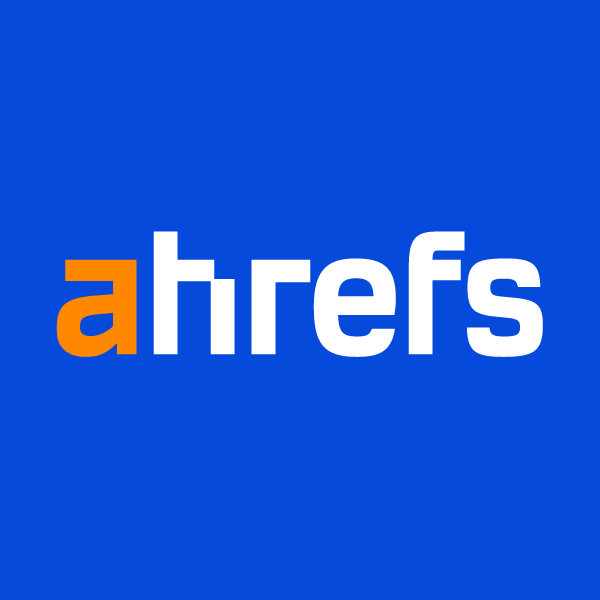 Links to All FREE SEO Tools